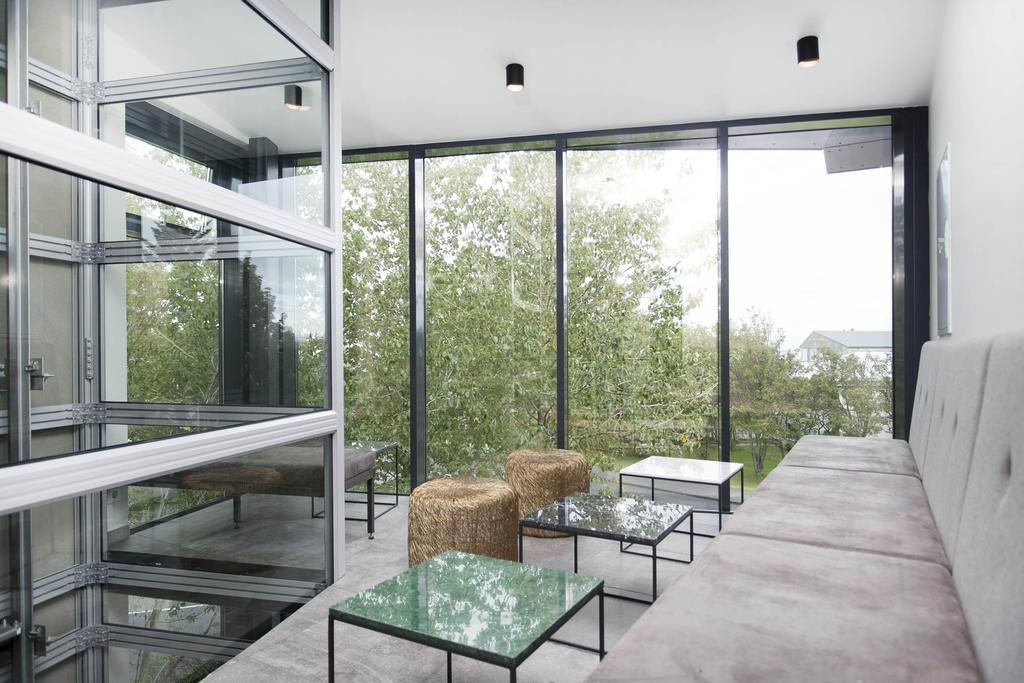 About Norðurey 
Norðurey Hotels cater to both tourists and business travellers. Our aim is to give an authentic
Icelandic experience for our guests, focusing on the many attractions Iceland has to offer.
Norðurey hotels are operating two hotels in the capital area with a total of 90 rooms.
71 rooms of them are located in Norðurey Hotel Reykjavik road in Hafnarfjörður.
19 rooms located in Norðurey Hotel Laugardalur in Reykjavík.
All our rooms come with free Wi-fi, continental breakfast and free parking.